The DONNA CareLine is operated by Patient Advocate Foundation (PAF) in partnership with the DONNA Foundation. This program is part of the MedCareLine Case Management division, an extension of PAF Case Management that focuses on certain health conditions, treatments, or groups of people.
About Patient Advocate Foundation
Patient Advocate Foundation (PAF) is a national 501 (c)(3) non-profit organization which provides professional case management services to patients with chronic, life threatening and debilitating diseases.
Established in 1996, Patient Advocate Foundation assists patients who have been diagnosed with serious illness overcome healthcare access barriers. PAF provides in-depth assistance through personalized case management, financial support, and connection to critical community resources. PAF serves uninsured and insured patients across the country at no charge to help overcome and resolve insurance-related and financial obstacles that impact care.

Patient Advocate Foundation has been consecutively recognized as a 4-star charity by Charity Navigator, the country's premier independent charity evaluator. For more information about Patient Advocate Foundation visit www.patientadvocate.org.
About The DONNA Foundation
The DONNA Foundation was established in June of 2003 and continues to be driven to raise money for breast cancer research and to address the critical needs of those living with breast cancer.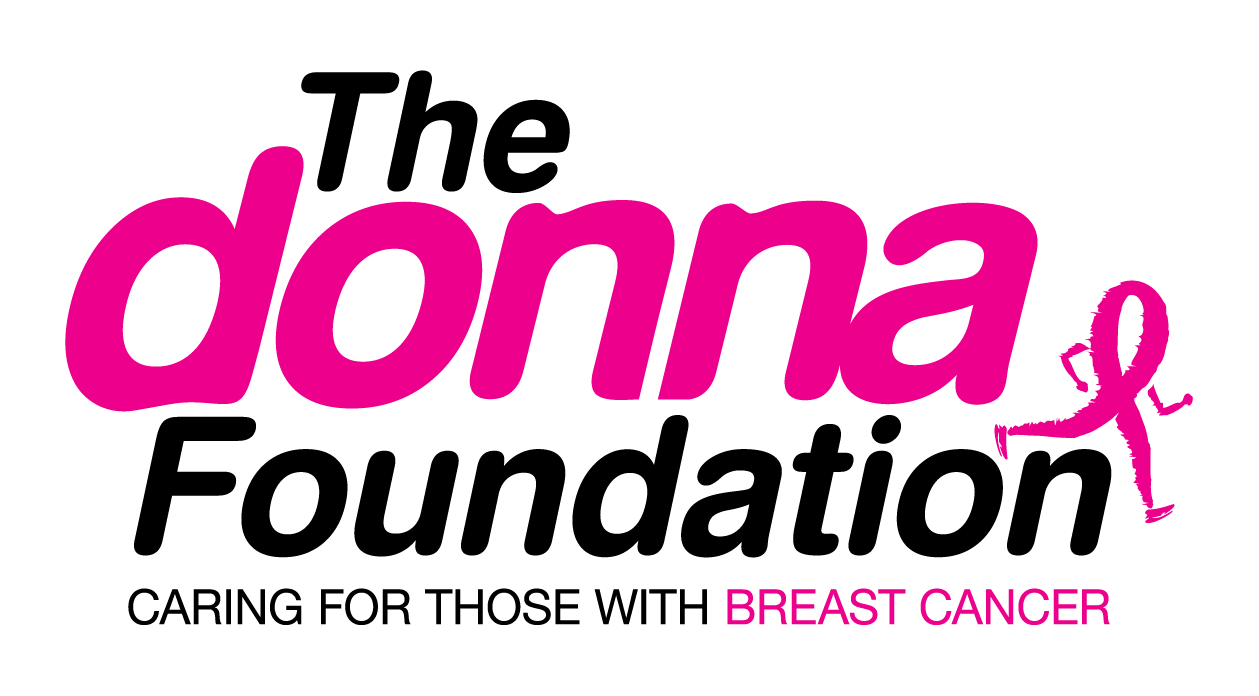 Partnering to establish the DONNA CareLine further assists breast cancer patients by providing expert case management to avoid and overcome insurance and financial barriers that may present during a patient's breast cancer journey. To learn more visit www.thedonnafoundation.org.